Underrated Eatery
My new found love...C-Street Café, is truly underrated.
Blouse: UptownGal I Hat: H&M I Café: CStreetCafe I Sunnies: Theirry Lasry
This quaint little restaurant right off of Clematis street in downtown West Palm Beach may appear to be just a coffee shop, but I can attest to more! They carry everything from mouth watering pastries that are freshly baked daily..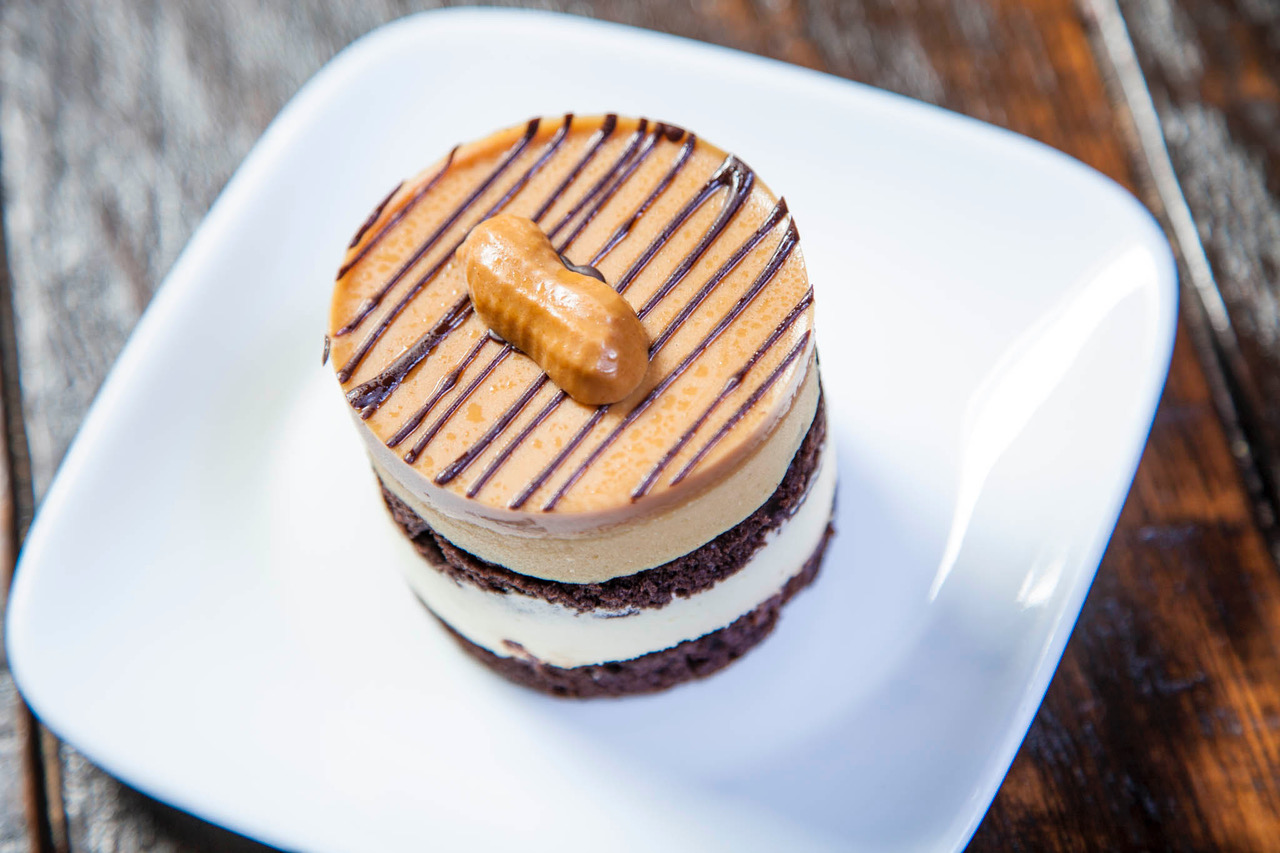 Brewed to perfection coffee, espresso and specialty macchiato's that help power me through the mornings as a social media sorceress for twofishcreative.
The energy walking into this moody, cozy space is the perfect, quiet area to work in. I don't know about you, but I don't understand how people can really do work at Star bucks. Although I am a major fan, there is always an oversaturation of people. It's nice to know that local coffee shops like CStreet can provide quality food and a perfect working environment.
Speaking of food.. their menu is fantastic! I love how I can call ahead of time before lunch break starts, and walk over to pick it up! Convenience is key with a busy lifestyle.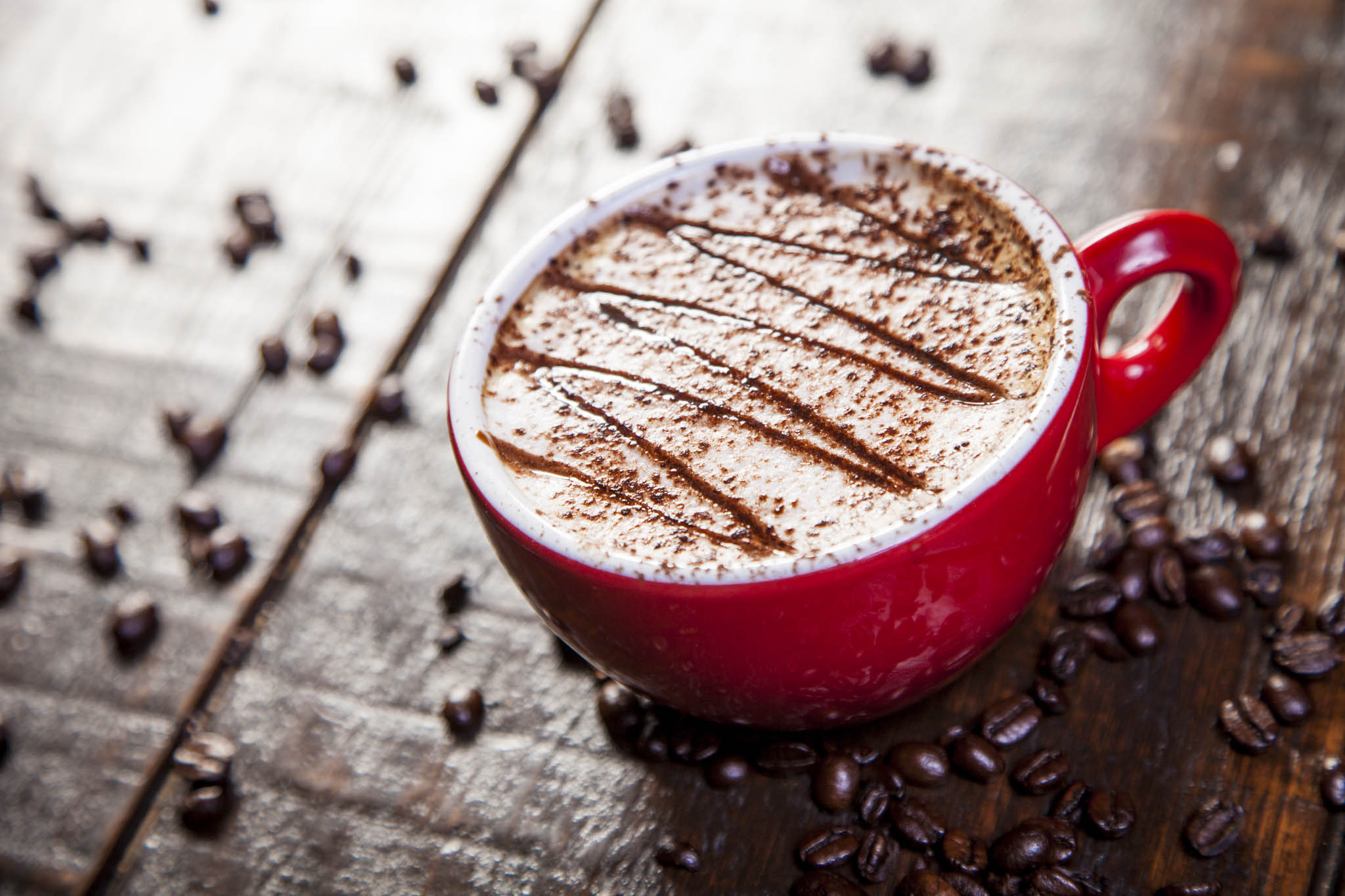 Morning pick-me-up's have never been BIGGER! The oversized coffee mugs (Coffee pot*) is a reason to stop in on it's own!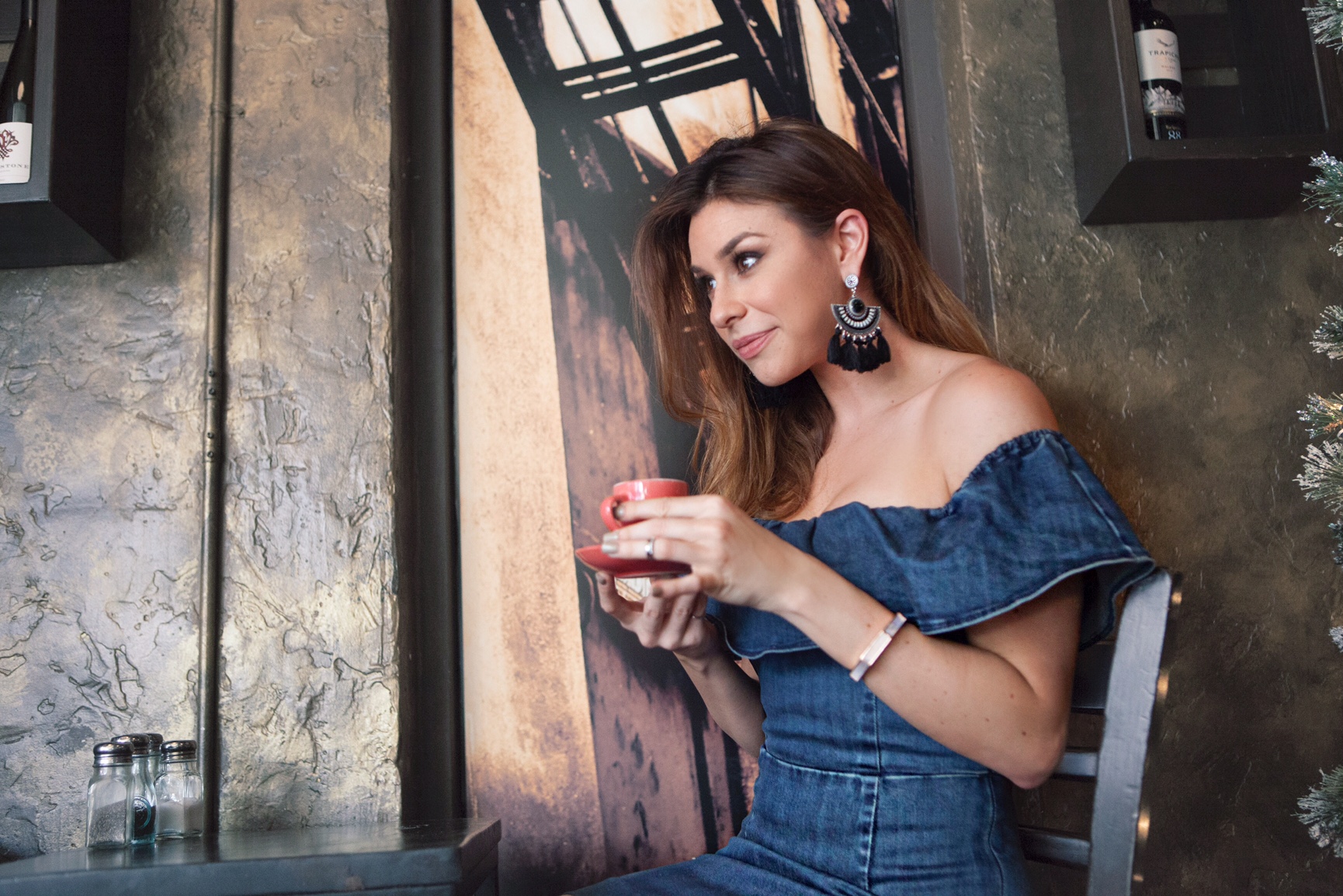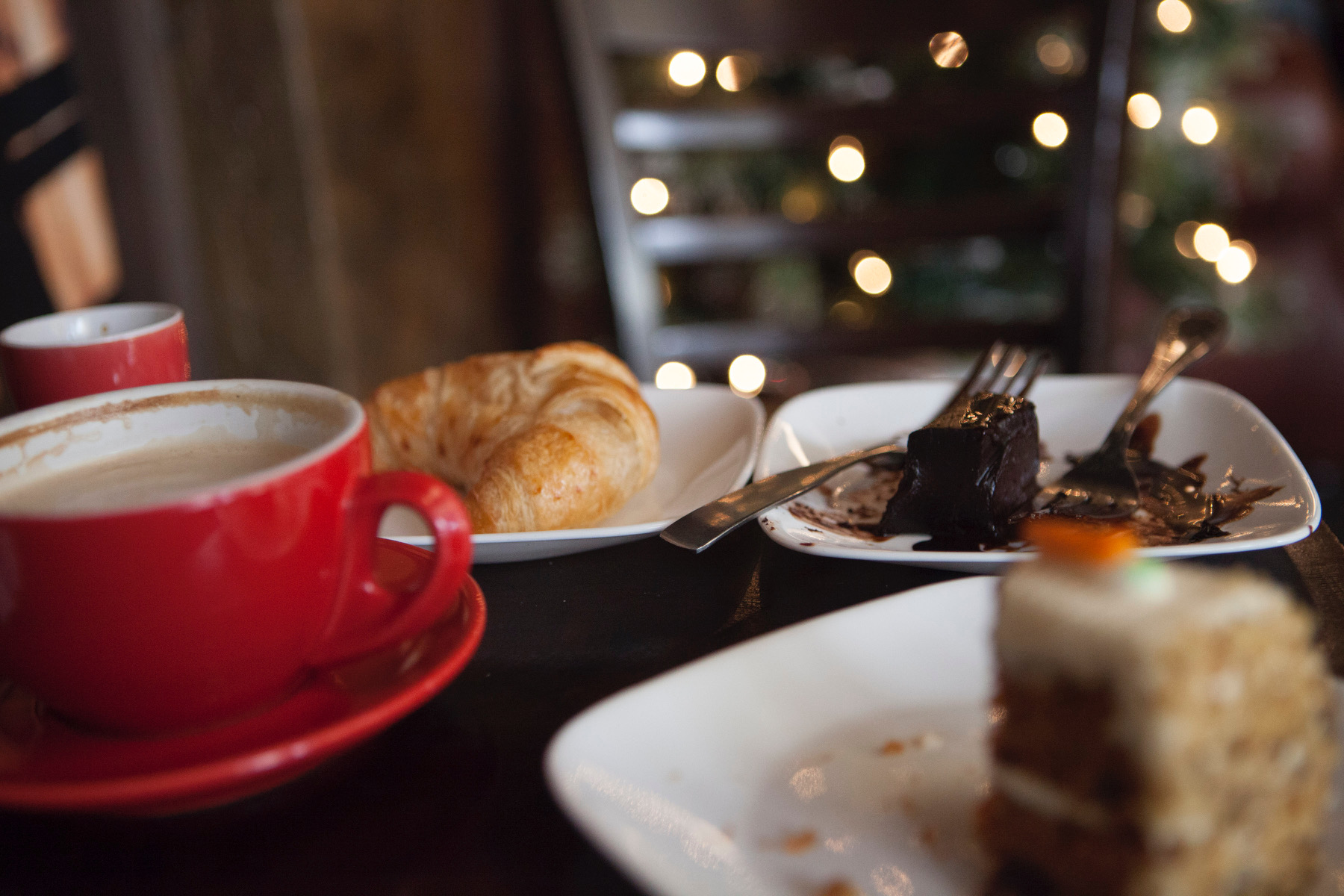 Follow them on instagram for free lunches and giveaways as well as Live Music nights and open Mic nights!
Thanks for stopping by! Make sure to subscribe for more hidden gems.
Photography by: Ianjacobphotography and Nick Bible
XO
Julie