Killian Henessy - The man behind the sexy scent
The man behind the sexy scent...
Once in a while, you run into a human that blows you away with their passion, creativity, and curious mindset. I wanted to share his expertise & knowledge with you all, so there can hopefully be some take-aways for you in your career, just as it has inspired me. They say, always learn from your elders, or from someone who you wish to be in their shoes. Who better to take notes from, than the master perfumer himself. He is now 35 years in the business and has worked along side of Alexander McQueen, Giorgio Armani and Dior. (who wouldn't want to benefit from his experiences!)
INTERVIEW:
(Started off introducing myself, gave a nice firm hand shake while making eye contact and returned the wide smile that he exchanged me as he said "hello, have a seat!" with his welcoming french accent. I thanked him for my lovely perfume & clutch I received as a gift and we began...)
Me: I know that you've worked along side of some of the most well known designers, what was your experience like and what were your take-aways.
Kilian: I worked for 2 years with Alexander McQueen. He was an agressive / destructive personality, it was intense. He would tell people to fu*k off, if he didn't like what they had to say. However I received a great experience, and left after a few years. His talent and creativity is deeply missed. I wanted something a little more "quiet" (haha) so I went to work for an older gentleman by the name of Giorgio Armani. He was 75 years old, nice man. It's funny because all designers have their .... Giorgio would always say: You have to listen to me, I know whats young." (haha). After a few years, I left. You work for another designer, when you work. You put a lot of your taste into doing your work, and you sort of have to work around what they want, you're not really doing what you want. (This is when I interjected that I completely understood where he was coming from. When I was designing for Stephanie Kantis's as her lead jewelry designer for a few years, I truly understood what it was like to have to give your creativity, ideas, concepts to someone else, and watch their business thrive.) This is when he branched off into his own collection.
Me: Where do you get all of your inspiration for your scents.
Kilian: You must be specific when creating a scent. Is it a romantic rose, a nasty rose, a rotten rose, a rose with thorns. I can combine very different ingredients to express very different emotions depending on which emotion I want to express. This is why for me the names are so important. It's my script, you know? I very much feel that I am a movie director, who works with his actors and actresses to express the emotion carried by the script. Ya know? It's so funny, because when you think about it... it's almost like a tide, suddenly the creation takes you somewhere, but you never know where you're gonna end up... I like to know where I'm going to end. (haha)
Me: Life is about helping others along the way, is there anyone in particular who was a big mentor for you?
When I was writing my thesis, I met the president of Dior perfume, at the time, he became my biggest mentor. I also met Jacques Cavellier-Belletrud (A french perfumer who is now the the head perfumer for Louis Vuitton of the LVMH Luxury Group). I was creating the scents with him, we worked along side eachother for 15 years. The teaching aspect of it is what was most powerful. I got lucky.
Me: Where do you see the Kilan world of perfume headed in 5-10 years.
It is not to be worn by a happy few. Although it is flattering. I am hoping the parfumerie industry will move the same way Levi's did. At one time jeans were $40. The market has made it's mark and now you can't buy a good pair for under $200. I am hoping to move the needle in this industry and educate as well as demonstrate what a luxury, gorgeous perfume consists of.
Me: What is one piece of advice you would offer someone in the fashion industry trying to make a name for themselves.
If you can not be number 1 in one store, there is no need to try to get into others. If your product is not ready, you just have to keep working it until you get number 1 somewhere. Once you get number 1 somewhere, you use that as your business card. Everyone wants a number 1 in their store, the next place will accept you. Barny's said no, Bergdorf Goodman said yes. There will be some that turn you down, but you just have to keep trying...
After we wrapped up the interview, We headed to the event where we were able to select our favorite mixed drink, that was carefully created by a mixologist to correspond with each of Kilians' scents. While sipping on cocktails, we listened to Kilian go in depth on each scent, where he received his inspiration from, as well as how perfume is actually created! (Many different variations of oils are blended together. Sometimes it would take up to 100 variations to finalize the right scent!)
....................................................................................
ON TO THE SCENTS...
I've narrowed down my favorites! Incase you are on the hunt for an incredible new smell that will last you for DAYS (if you don't shower, but I'll leave that up to you). What happens when you run out?! (heartbreak...jk) you can take your empty bottles to Saks for a re-fill. It's $100 cheaper than the original price. (aka: Bottomless perfume. YES!) He also designed the bottle holders to be clutches, which is incredible. The foam insert can be removed and you can actually fit a decent amount of goodies inside! (I fit my Credit cards, business cards, & Keys inside. Not quite large enough for an IPhone 6 plus, but could fit an iphone 6)
#1 Good Girl Gone Bad- Extreme
The powerful whirlwind of Jasmine Sambac from India, Infusion of Egyptian Jasmine, Rose from Turkey and Morocco, Tuberose from India and if the most beautiful orange blossoms from Morocco, Tunisia and Egypt, is wrapped in a delicious milky toffee elixir. 50ml refillable bottle, housed in a black lacquered clutch with crystal eyed snake. 1.6 oz. Made in France.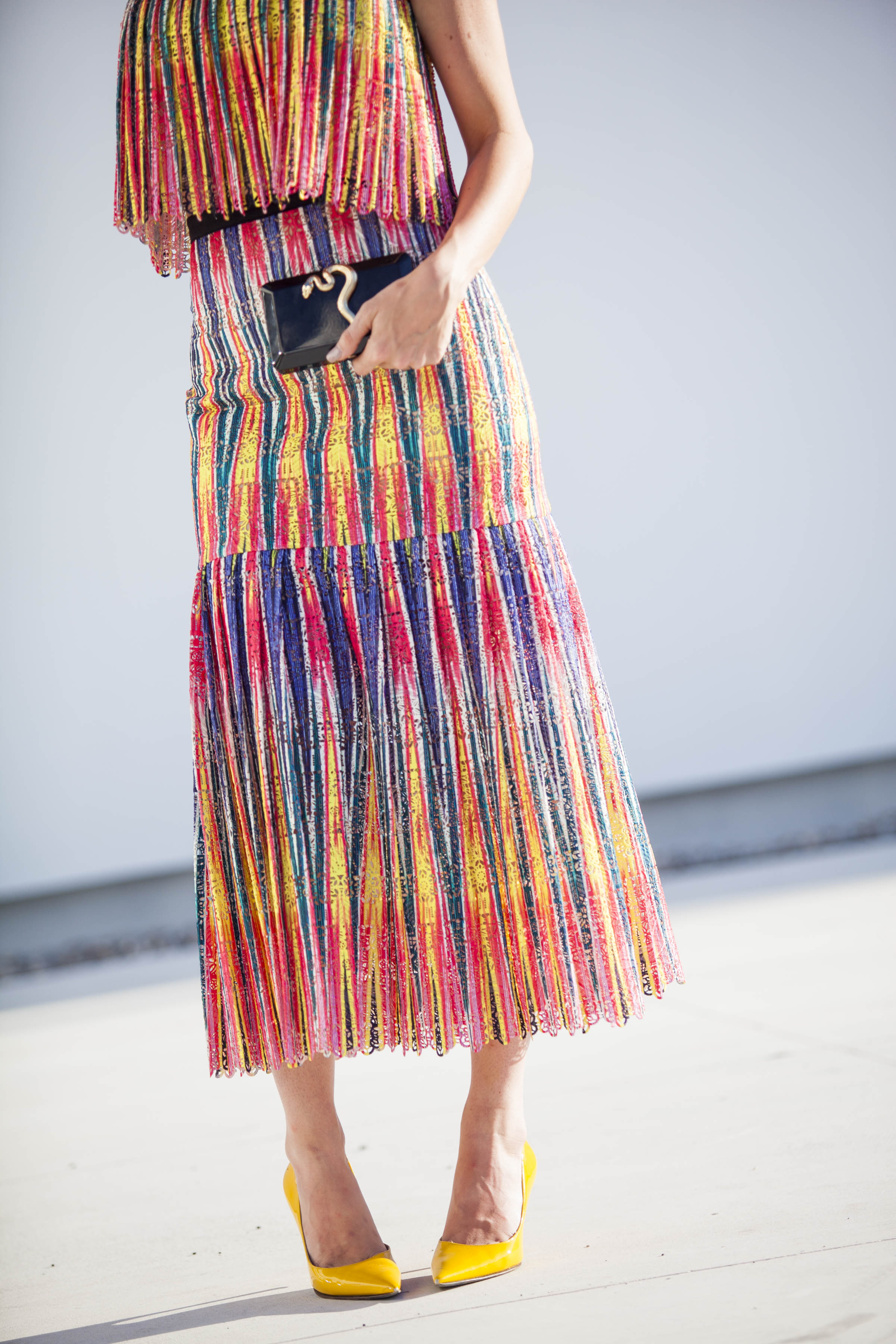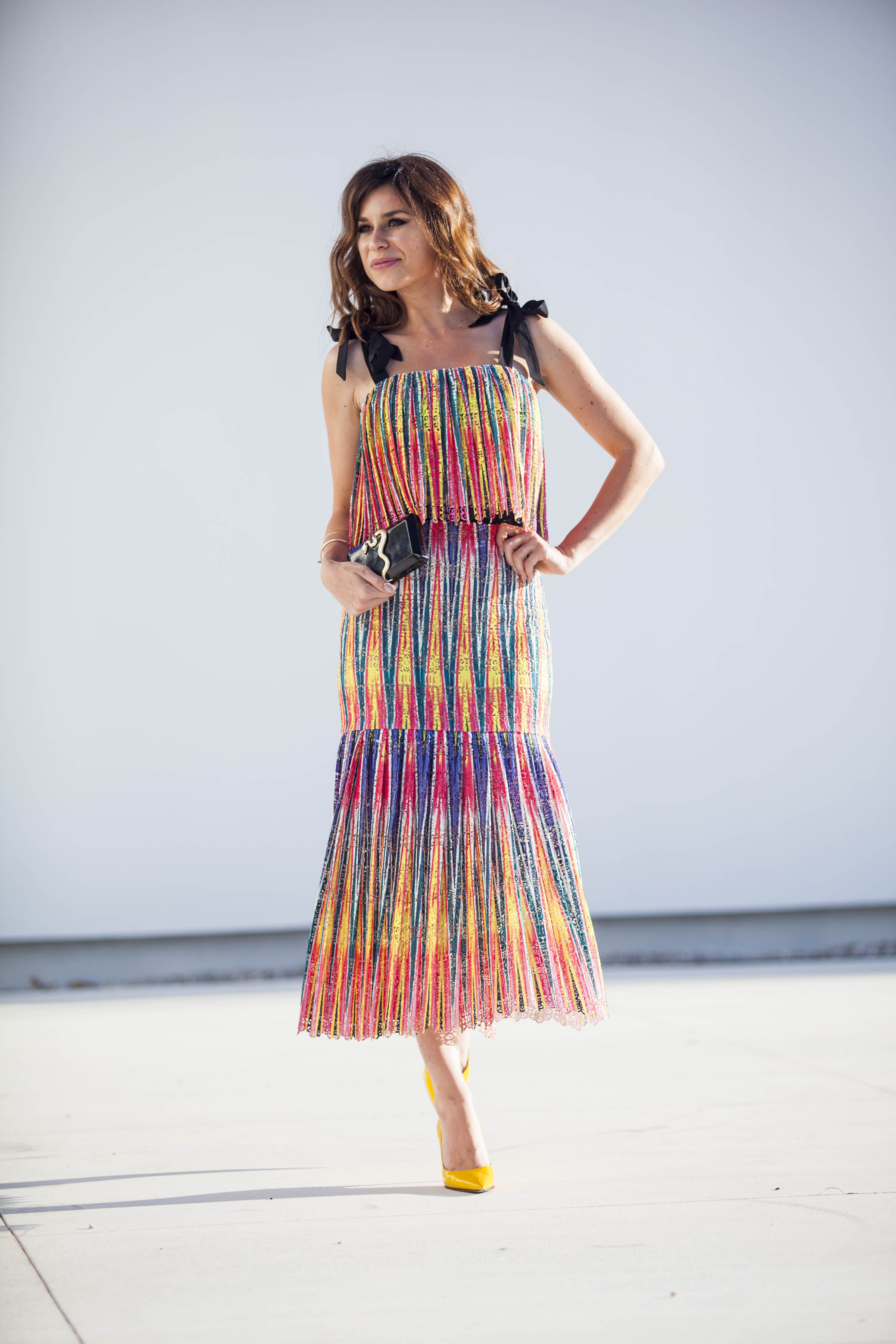 #2 Good Girl Gone Bad- In the Garden of Good and Evil
Sensual and unrestrained. A woman who is game for anything in the world of love, of desire, of naughtiness. Good Girl Gone Bad opens on the fresh innocence of the petals of Jasmin Sambac and the apricot sweetness of Chinese Osmanthus. The Rose of May gives off its honeyed heat. The Indian Tuberose nakedly exhibits its milky roundness, while the narcotic sensuality of Egyptian Narcissus surges forth. Notes of Virginia Cedar and Amber open up and try to assert their dominant character. Each bottle includes a white clutch embellished with a gold tone snake detail. Refillable Spray 1.7 oz.
Vodka on the rocks evokes the smell of vodka cooled by ice. The bottle comes in a sophisticated black lacquered wood coffret. 1.7 oz. Made in France.
For this new chapter, the reflection of the moon is omnipresent: whether it is in the form of Mother-of-Pearl for the jewelry on the coffret, or in the sparkle of citrusy notes. Like a dazzling beam in the night, a citrusy duo of lemon and grapefruit, spiced with a pink pepper berry, open the scent. This olfactive treat unveils a sweet coconut and milky rice aroma, refreshed by the juicy accents of mango, while the smell of the Tonka bean envelops a delicate Vetiver. All combined to become a truly narcotic pleasure. A supposedly candid fragrance that gently entices you to open the doors of forbidden paradises. The coffret is inspired by the Belle Epoque jewelry designs and materials — Mother-of-Pearl and enamel — en vogue in the 1920s. Kilian goes back to his love for the Art Deco movement to create this unique coffret. Refillable Spray 1.7 oz. Made in France.
#4. Travel Kit
Scared to bring your bottle on the plane overseas? He offers the perfect travel kit, curated with the top best scents. The individual bottles can be swapped in and out of the black bedazzled case for protection while in travel. Not a fan of floral scents? Check out his more spicy tones with the Harmony Set.
Hope you all enjoyed your stay & took something a w a y....
Subscribe for weekly insights!
Xo
Julie